Hello again,
I just thought I would let everyone know that upgrading your PC doesn't have to be expensive when you are on a tight budget. It is possible to upgrade your home computer for a fraction of the price that it would cost you to buy a brand new one from Dell or HP. I have done a couple of successful builds for customers lately that have been in the $200-$400 price range, and the computers are blazing fast. You don't necessarily need to go out and buy a brand new PC to get the top of the line parts.
You're probably wondering how I could manage to put a PC together for you for so cheap. The secret is that you can actually use a lot of the same parts from your current, out of date computer, and still have a fast PC. You can actually reuse the same hard drive, floppy drive, CD/DVD drives, and in some cases you can even reuse the same case depending on how your current computer is set up. This significantly cuts down the cost of a brand new computer. This is a perfect solution for anyone on a tight budget.
Here is a nice build that I was able to piece together for $400 all together. If you already have a windows license, it would be $300.
Windows Vista Home Premium w/ Coupon for free upgrade to Windows 7
Chiefmax Hero 9611 Computer Case
550w Power Supply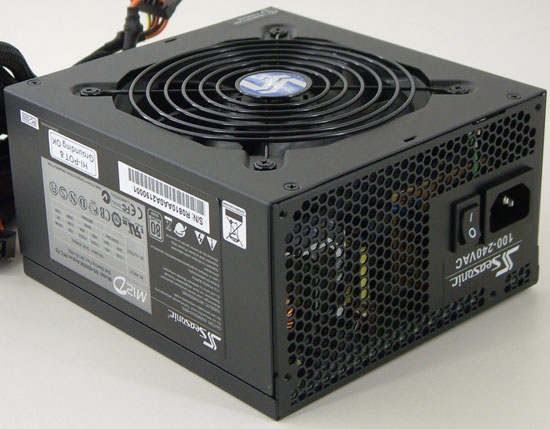 Biostar P4M900-M7 Motherboard
Intel Core 2 Duo E5200 @ 2.5GHz (Dual Core Processor)
WINTEC AMPO 2GB DDR2 667MHz Memory
ASUS EN8400GS Silent Nvidia Geforce 512MB 8400GS Video Card
This computer will handle just about everything you can throw at it, other than the newest games on the market. You'll notice a major increase in performance while using your day-to-day applications. Programs will open faster, perform faster, and you won't be pulling your hair out anymore because of your current PC hanging up on the simplest of applications.
If you're a gamer, you would be looking at getting a higher end video card such as the Radeon HD 3870. This would cost you about another $50 or so, along with a new power supply which would cost about $40.
If you're looking into getting a build like this for yourself, feel free to contact via email at Troy@AkronPCPro.com or you can contact me via the contact link on the Akron PC Pro front page.